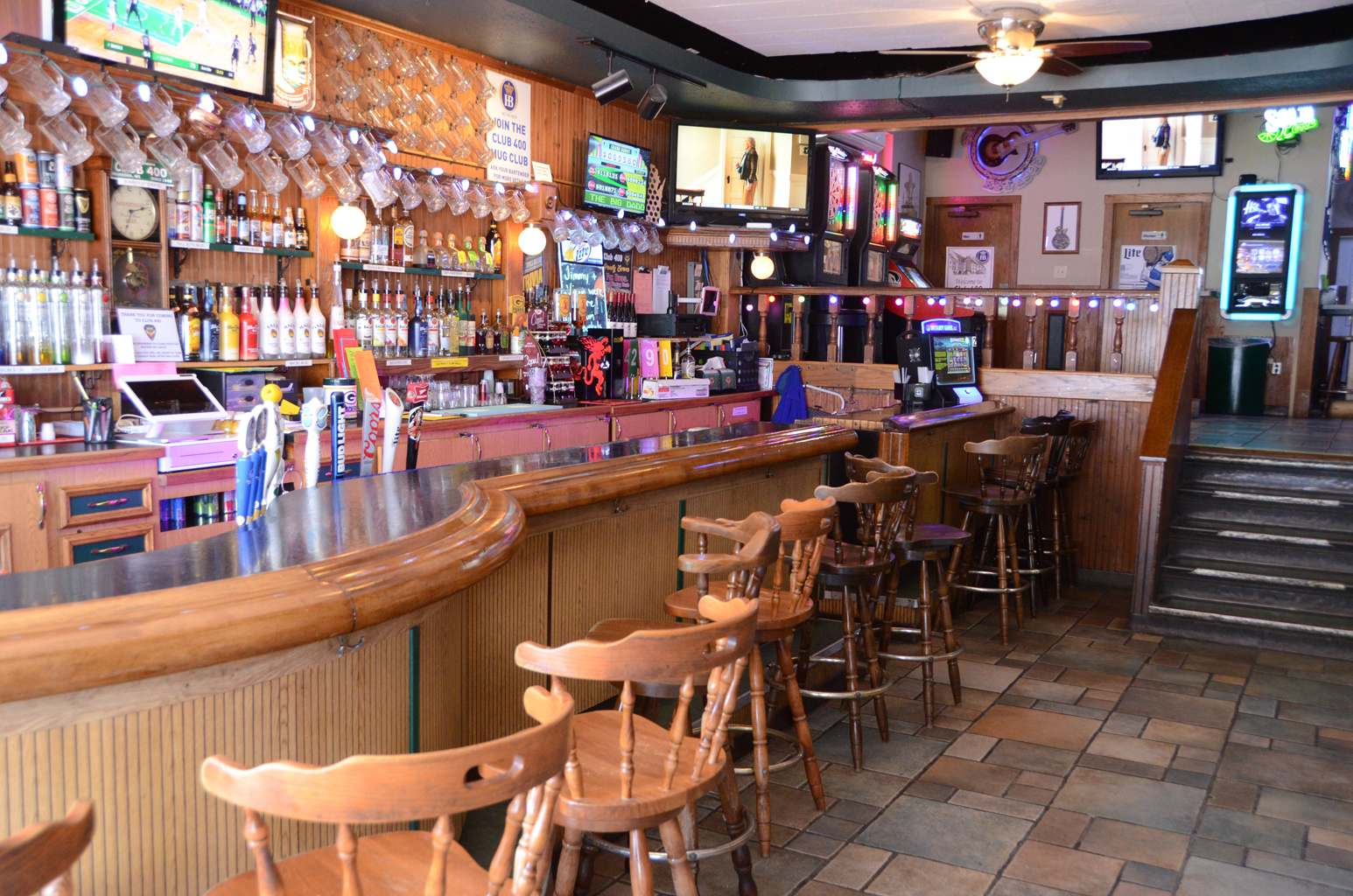 CLUB 400 WAUKESHA
WAUKESHA, WI SINCE 1948
Located on Williams Street in Historic downtown Waukesha since 1948
Club 400 has been offering great food, cold drinks, and a friendly atmosphere to our guests for over 70 years! Come in today to become part of the history.
Club 400 offers a variety of entertainment every week; live trivia on Wednesdays and live music twice a month on weekends! Not to mention, our award-winning buffalo wings, pub burgers and friendly bar staff will be sure to delight.
Phone
(262) 896-3540
Location
322 Williams St.
Waukesha, WI 53186
Hours
M-F 3p–close
Sat. and Sun. noon-close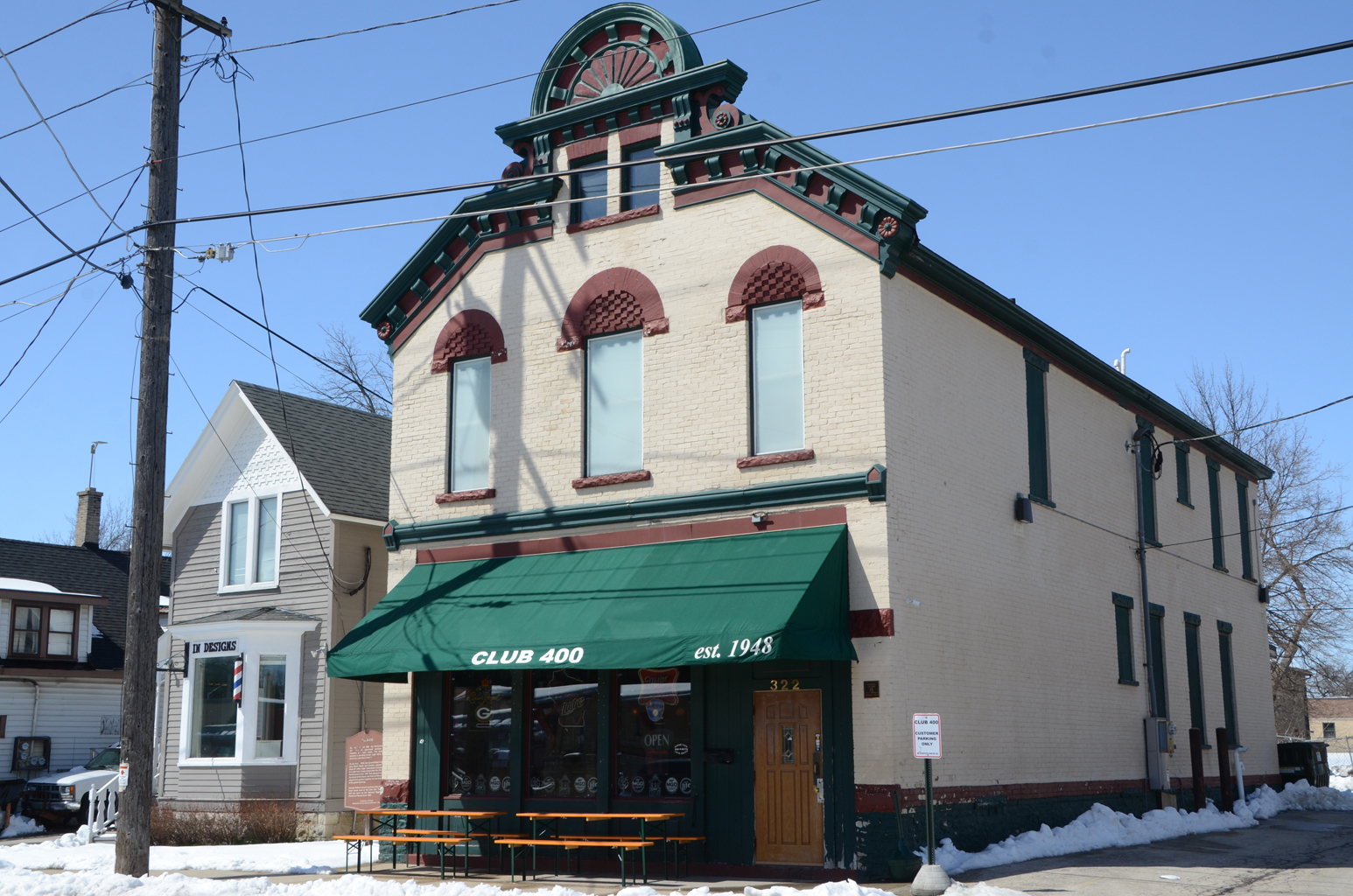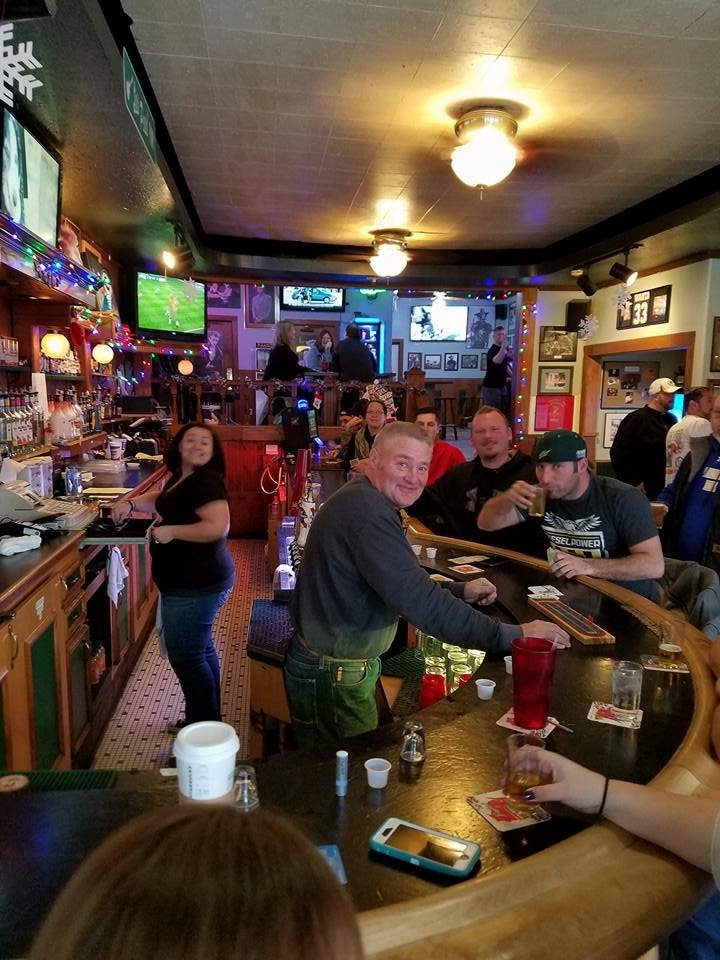 our story
The site of the Club 400 was first established in 1894 as the Northwestern Hotel. It operated as a hotel for railroad passengers and workers from the train depot located across the street. The site later operated as a boarding house, cigar store, and soda shop. In 1948 George and Ralph Polsfuss, the father and brother of Waukesha guitar pioneer Les Paul, opened the nightclub Club 400 after major renovations. The Club itself is named after the Chicago Northwestern Locomotive #400 which used to stop across the street around 4:00pm daily. Les Paul performed at The Club 400 back in the 1940's and 50's. Throughout the years the bar has opened its doors to many musicians including Bruce Springsteen. Daniel "Poky" Pokwinski purchased the bar in 1981 and made major improvements to the site adding the upstairs "Clubhouse" bar and dining area. After 37 years of owning Club 400 Poky wanted to find someone that would continue the legacy of Club 400. The Club 400 was sold in October of 2017 to it's third owner, Club 400 bartender, Jimmy Lindenberg. Jimmy looks forward to keeping the bar, it's rich history, and it's tradition as a fixture of Waukesha for many years to come.
rent the club 400 for your next event
Club 400 features an upstairs private party area known as the Club 400 Clubhouse. The Clubhouse is available any day of the week for your next event. All events come staffed with a bartender and your own fully stocked bar! Food service is also available for on demand or full buffet-style service. The Clubhouse includes a fully stocked bar, private dining and lounge area, and private restrooms.
Call Club 400 at (262)896-3540 or contact us through our website to setup your next party at Club 400.
Contact Us
For private parties, reservations, comments, suggestions, or any other feedback you'd like to share with us.
Please complete the form below